 The Tagline Group finds its roots in Tagline Communications, a below-the-line advertising agency established in 2003, and one of the leading pioneers among other brand experience agencies back when "experiential" was simply a buzz word in the industry.
Who We Are
Today, we are the central hub to a network of award-winning creative marketing and lifestyle agencies & consultancies that elevates consumer and brand engagements to the highest value of connection through single or integrated channels for branding, design, communications, experiences, commerce and technology.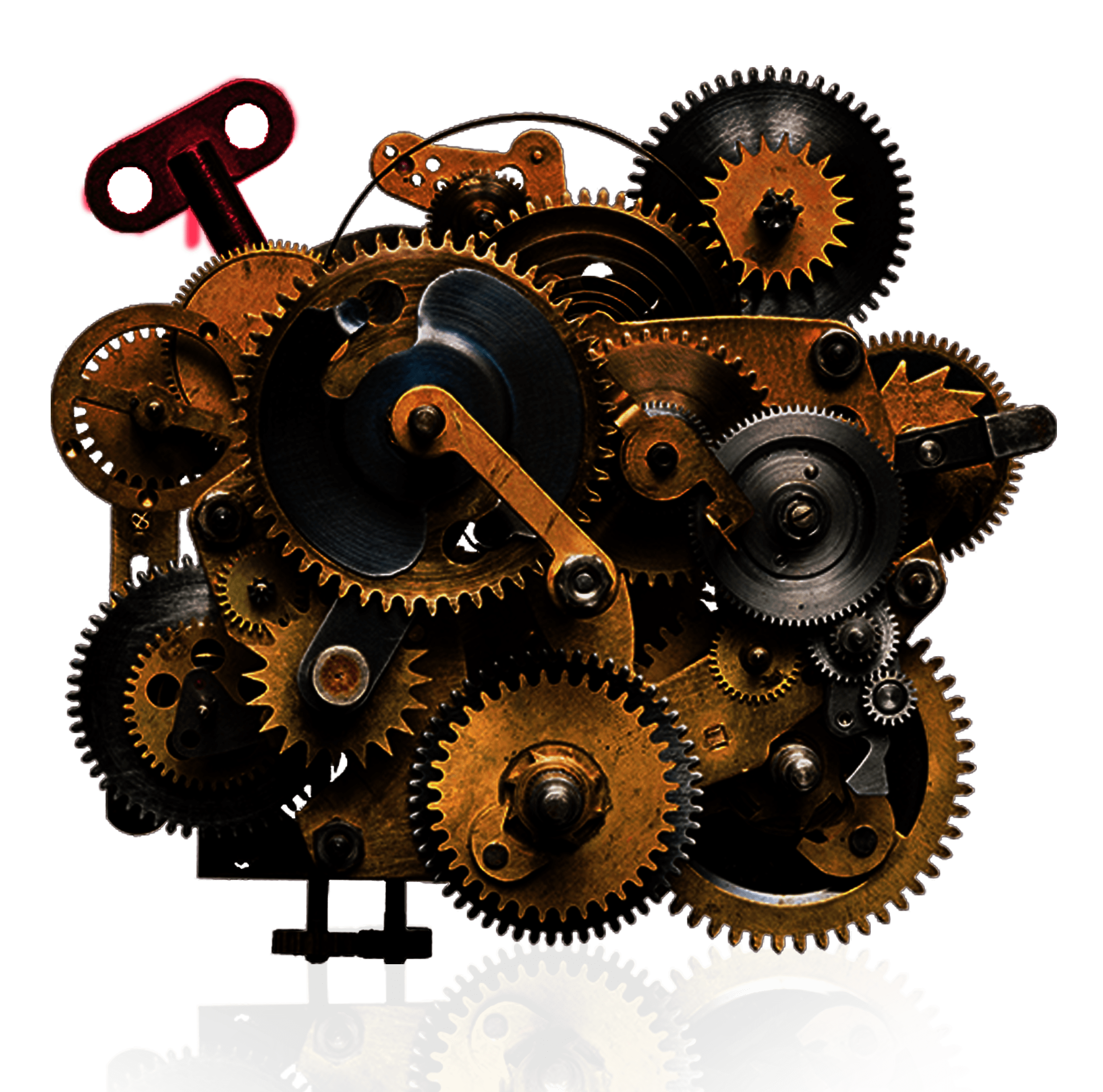 What We Do
At the core of what we do is a purposeful approach to engineer effective ideas and innovation derived from on-target consumer insights and data-driven strategies, complemented with meaningful, high-impact solutions for your brands to move people, inspire growth among the industries and stimulate transformation in the world around us.
Creative Insights
Our work is always founded on a fundamental truth that resonates deeply with a brand's target audience to inspire powerful messaging that lasts. Paving the way for a brand to reach further into hearts and minds to effectively move, touch, and affect lives.
Transformative Solutions
We are driven by creativity and a sense of purpose to develop solutions that heighten user experiences through innovation and efficiency. Giving brands the competitive edge to enjoy a higher value of connection with their audience by improving their quality of life.
Excellent Executions
The strategy, delivered with a compelling story and captivating creativity, complemented with expert planning, foresight and process controls to ensure direct, maximum impact beyond quality that will put brands on top-of-mind, and the competition on the edge of its sect.
TAGLINE
COMMUNICATIONS
Gold

International Star
for Leadership in Quality
Paris, France
2013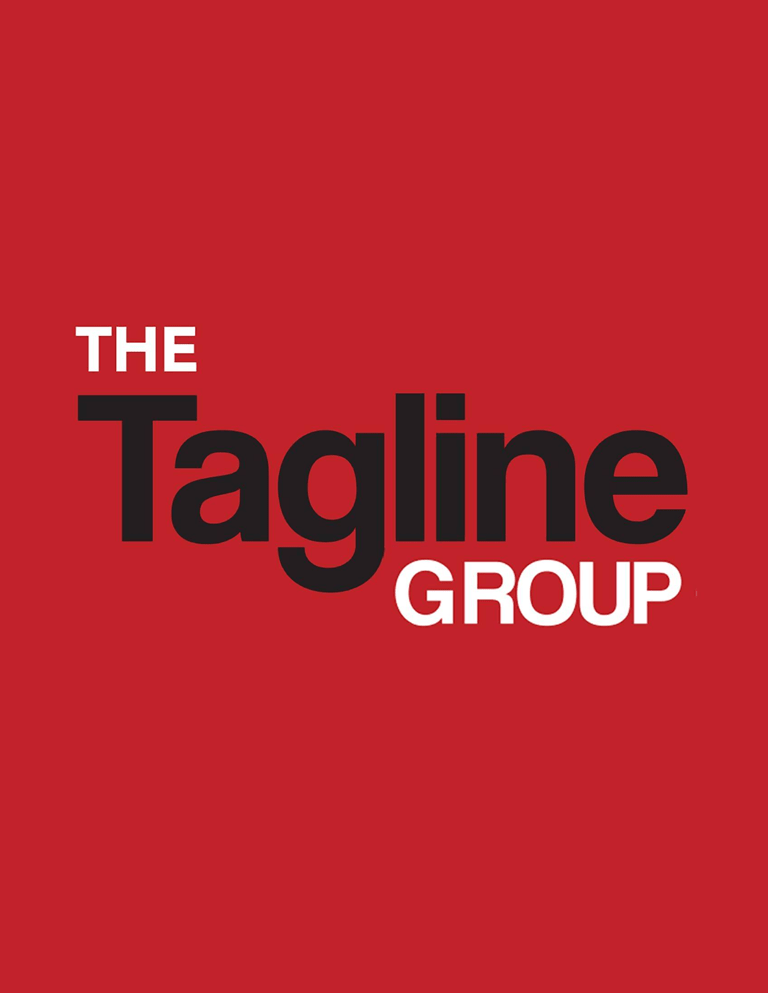 THE
TAGLINE GROUP
Category Winner
Learning & Development
Overall Winner
People & Performance
Category

PEER Awards
London, UK
2018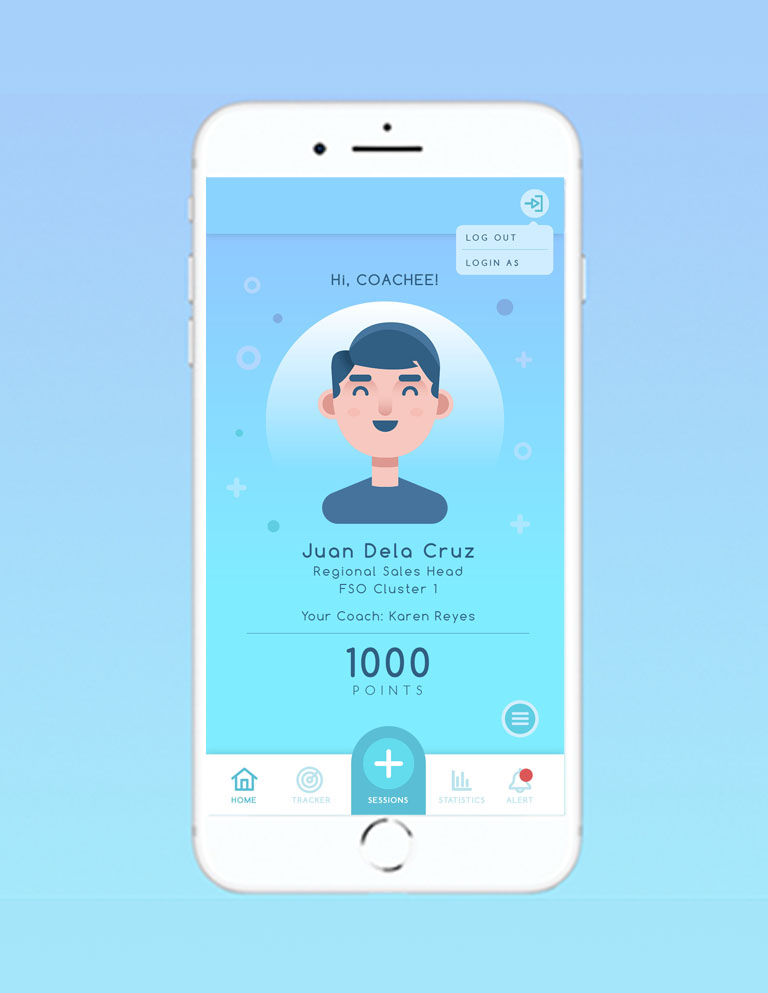 COACH-TO-GROW
GLOBE TELECOM
Gold
Education & Learning
Category

Asia-Pacific
Stevie Awards
Business Awards
Hong Kong
2018
COACH-TO-GROW
GLOBE TELECOM
Gold
Innovation in Education
& Training Apps

Asia-Pacific
Stevie Awards
Business Awards
Hong Kong
2018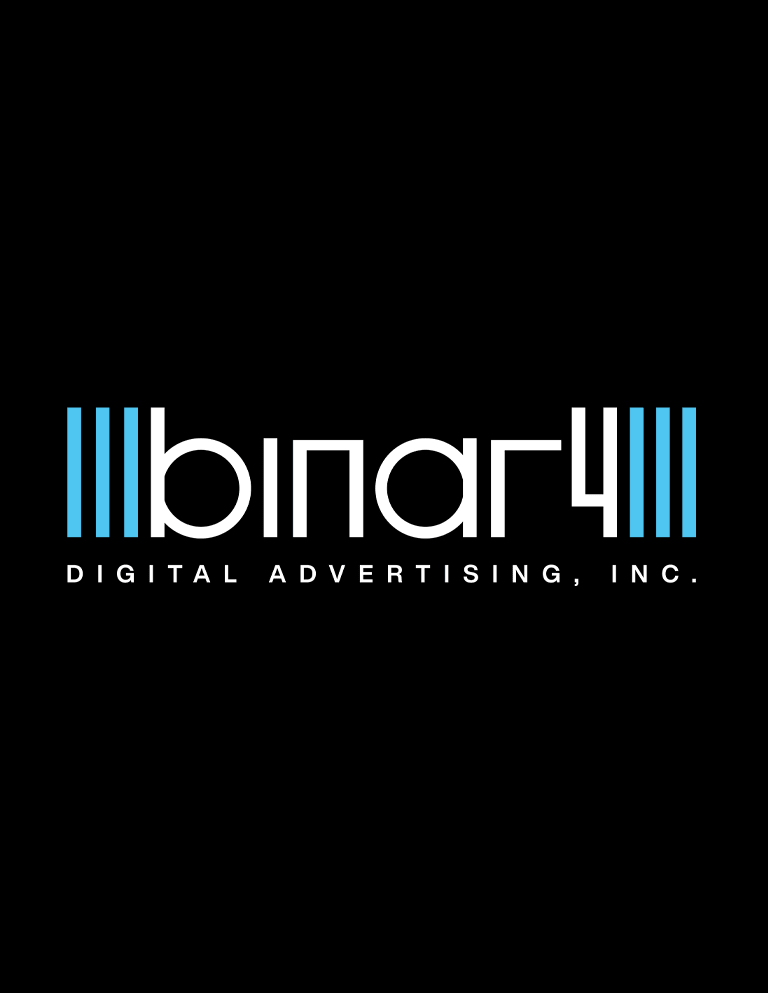 BINARY
DIGITAL ADVERTISING
Digital
Agency of the Year
2018

Asian Excellence
Awards
Staffordshire, UK
2018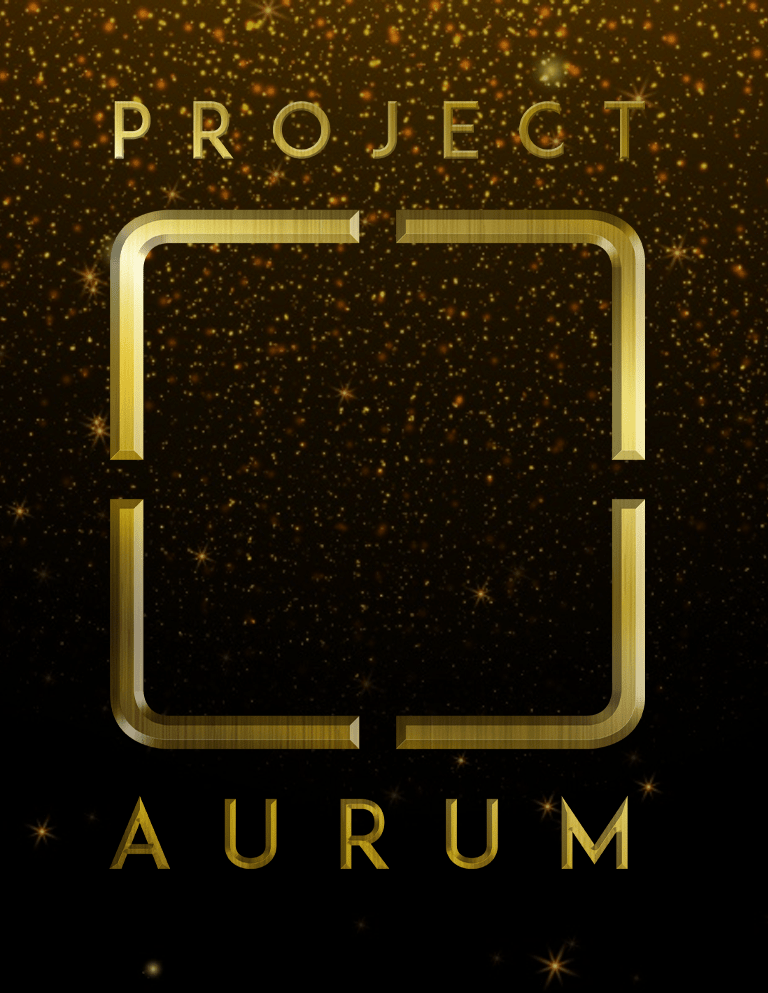 PROJECT
AURUM
Silver
Achievement
in Employee Engagement

Stevie Awards
for Great Employers
New York City, USA
2018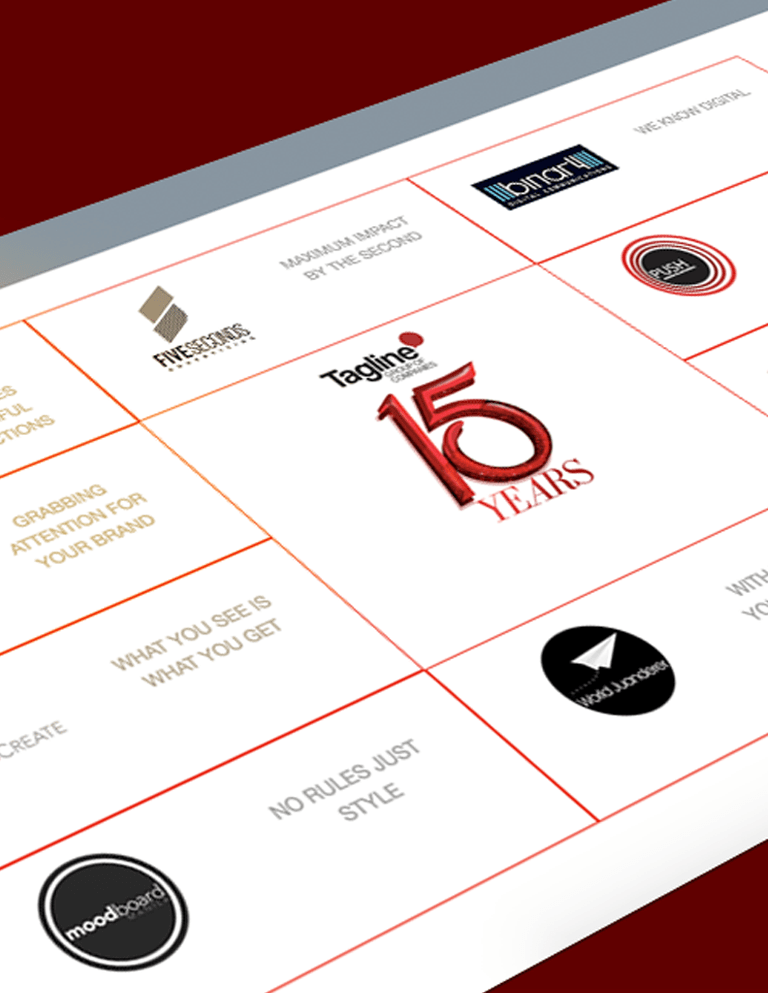 TAGLINE
OPERATING SYSTEM
Bronze
Achievement
in Internal Communications

Stevie Awards
for Great Employers
New York City, USA
2018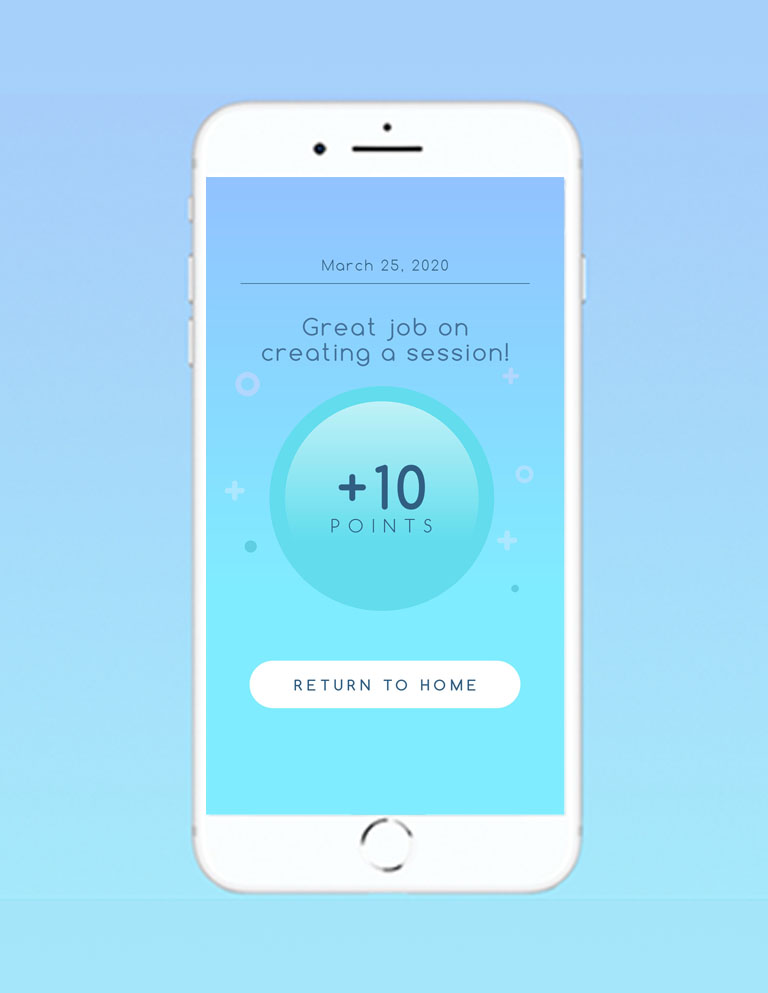 COACH-TO-GROW
GLOBE TELECOM
Silver
Integrated
Mobile Experience

International
Business Awards
London, UK
2018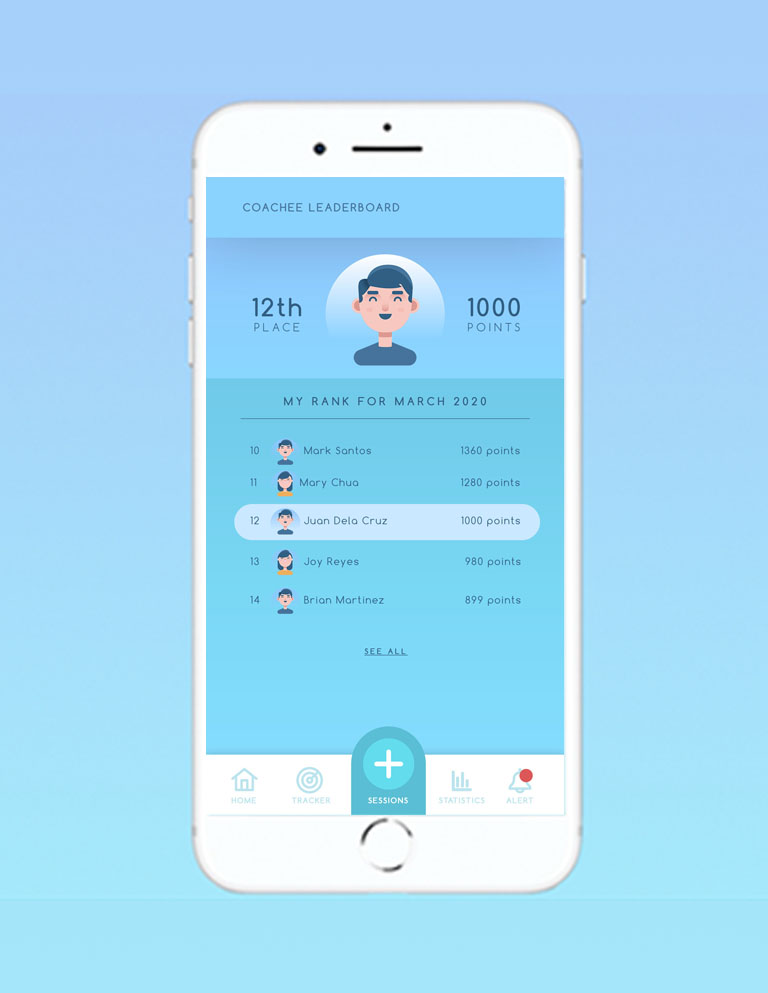 COACH-TO-GROW
GLOBE TELECOM
Bronze
Training Apps

International
Business Awards
London, UK
2018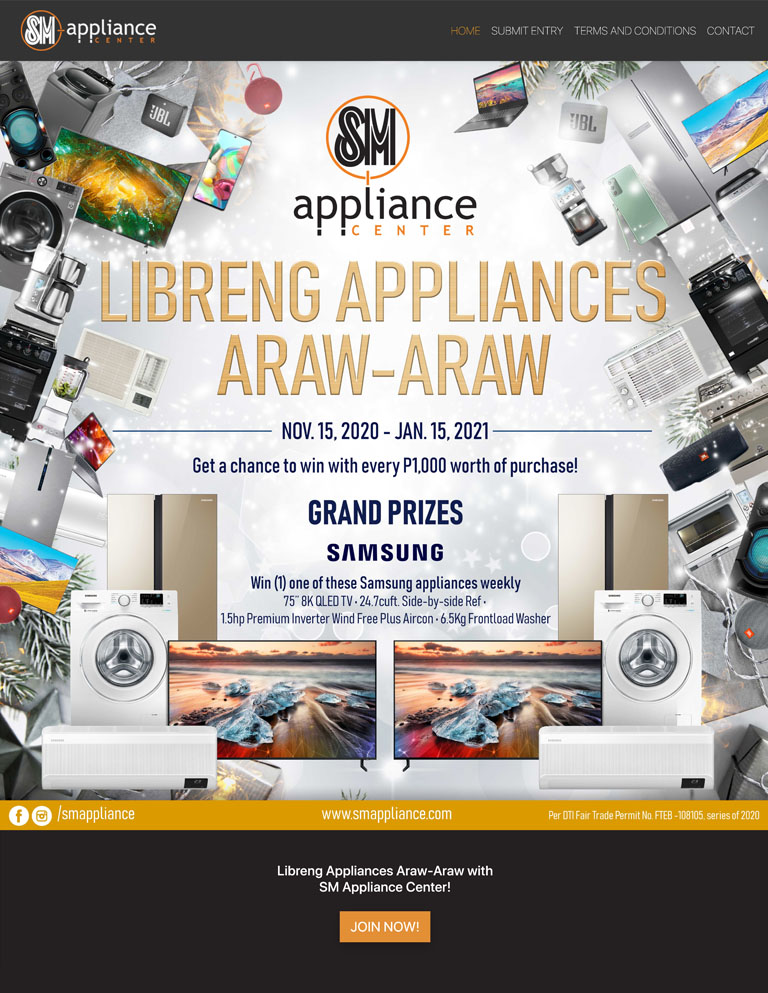 SM
APPLIANCES
Silver
Innovative Use of Technology
in Customer Service

Asia-Pacific
Stevie Awards
Singapore
2019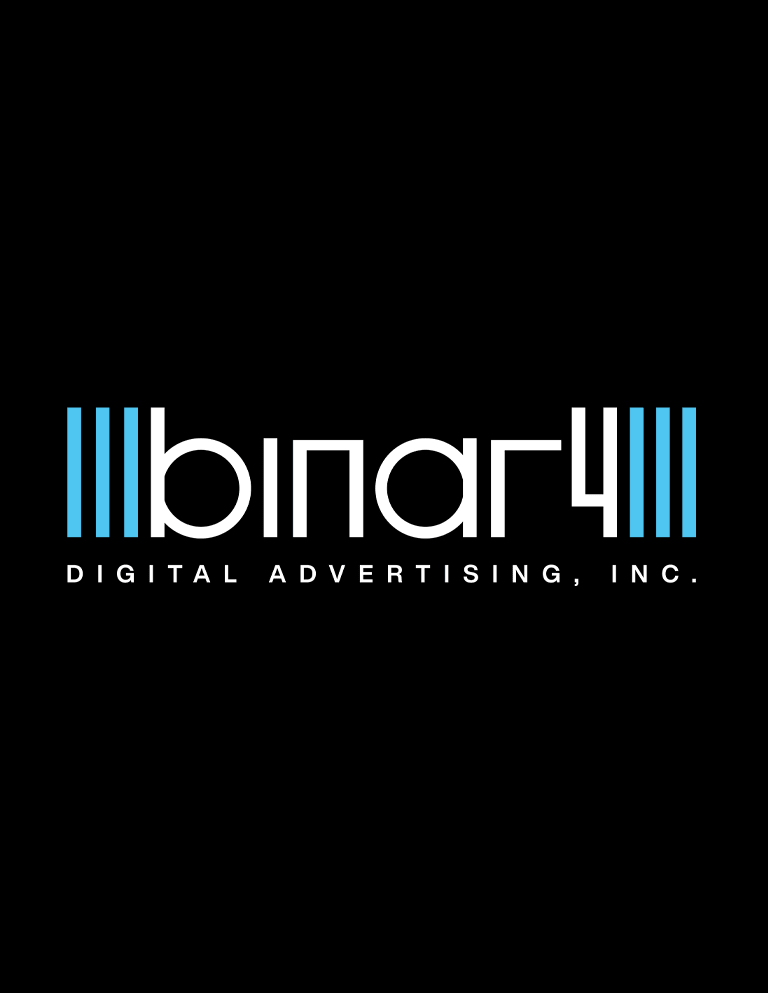 BINARY
DIGITAL ADVERTISING
Best
Digital Branding
Agency

Globe Brands Magazine
Awards
Johannesburg, South Africa
2019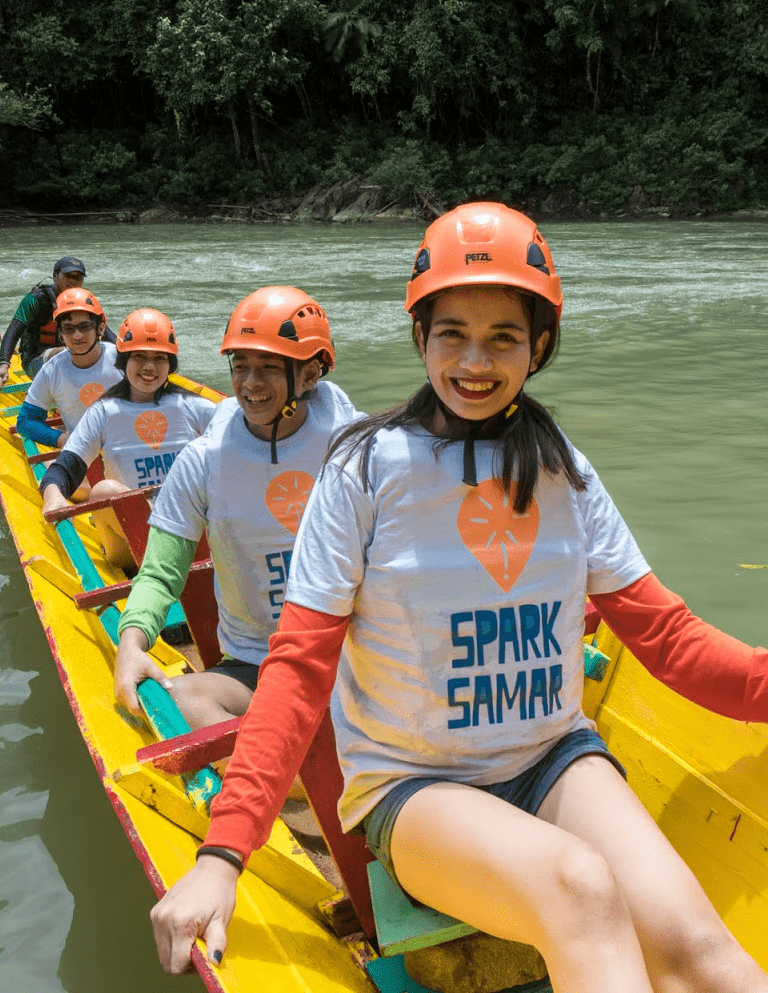 SPARK SAMAR
PROVINCE OF SAMAR
Bronze
Communications or PR
Campaign of the Year
Travel Tourism
International
Business Awards
Vienna, Austria
2019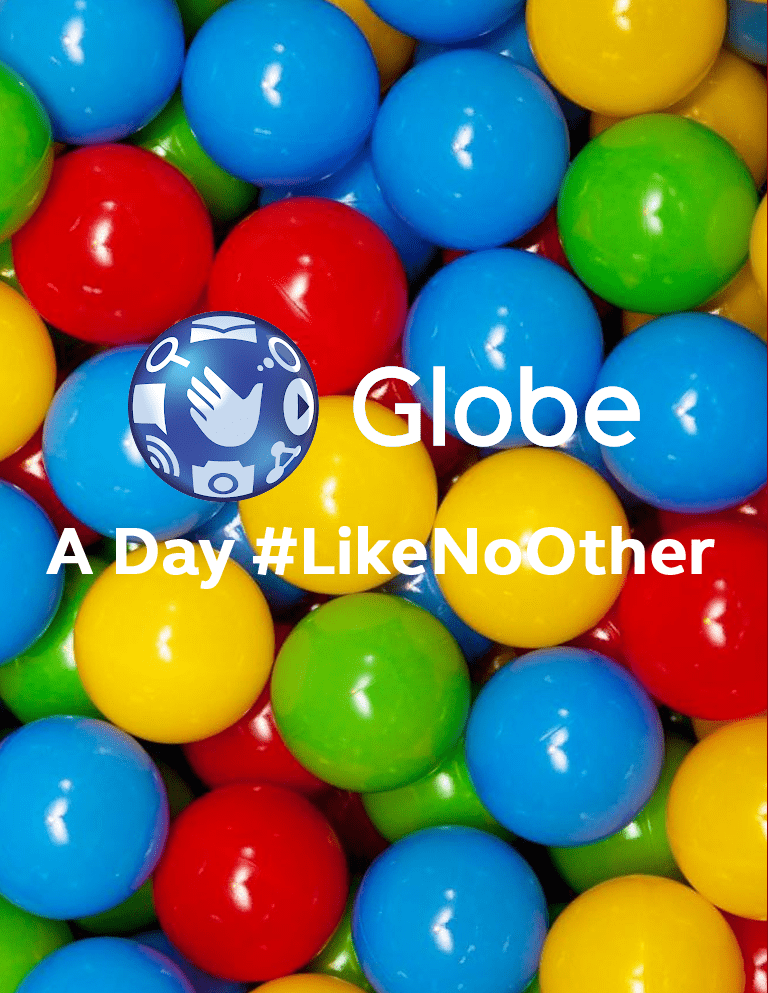 A DAY #LIKENOOTHER
GLOBE TELECOM
Bronze
Art, Entertainment & Public
Roadshow

International
Business Awards
Vienna, Austria
2019